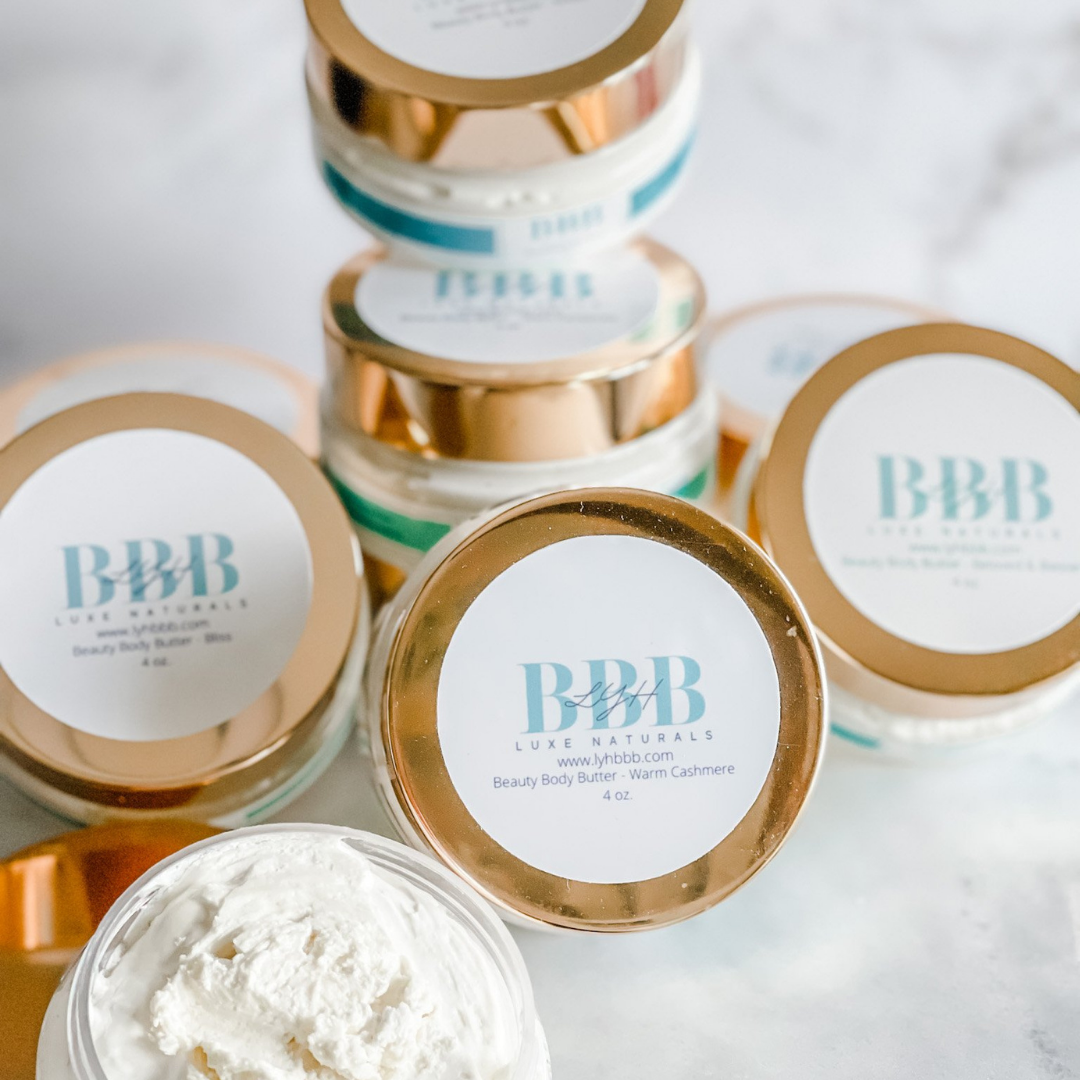 Moisturizers, Elixirs, Serums
6 products
Our Moisturizers and Elixirs are natural and cruelty-free, we intentionally make them in small batches using some of the best plant-based ingredients that have been sourced from companies that leverage responsible sustainability practices. 
We include natural plant-based ingredients that are nutrient-dense, soothing, and moisturizing.  They are quickly absorbed into the skin and provide lasting moisture all day, even on the coldest winter days (after taking off the leggings and jeans).  Our exclusive 11:11 elixir is formulated using proprietary ingredients, that are non-comedogenic and can be used on the face, skin, hair, and scalp!
Our skin is our largest organ and it eats, why not feed it some of the best superfoods for the skin?